Services
HR Consulting
and Interim Services
An efficient and rapid approach to adding key talent to your teams.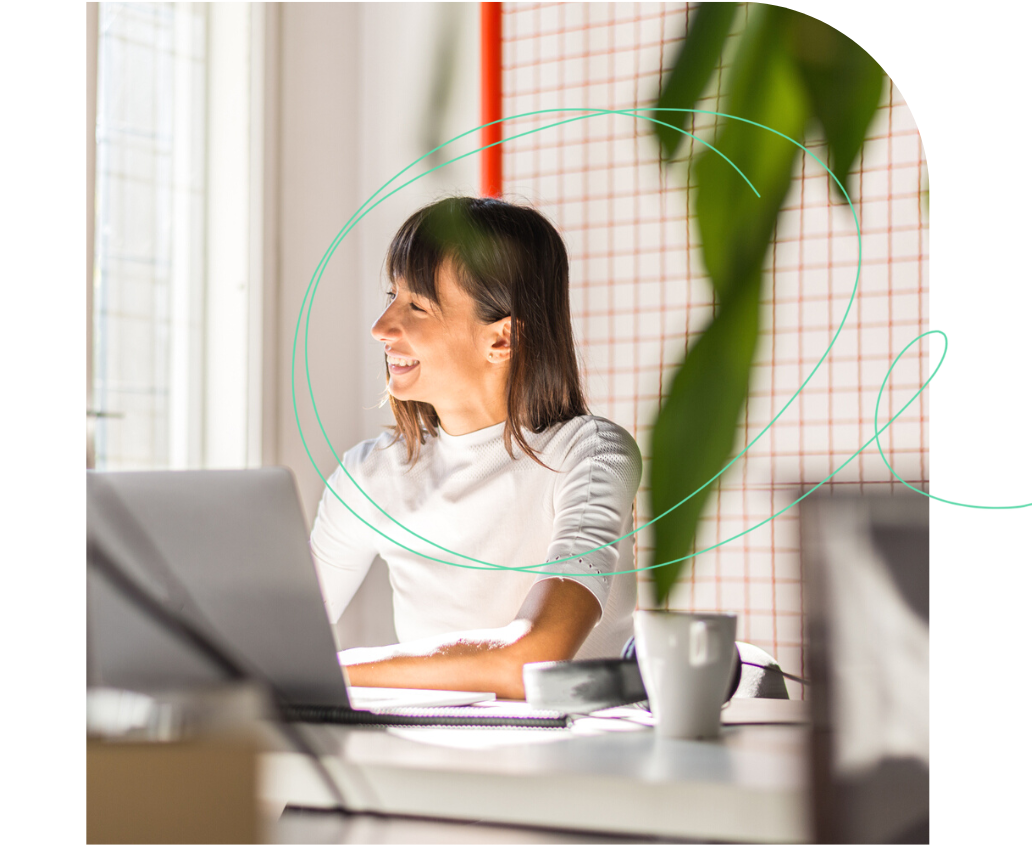 107 - Content - Split Image Offset
Interim
HR Specialists
Opt for an Interim HR specialist to tackle specific projects and mandates. Choose interim to ensure organizational stability and support its development or continuity.
Quick response
Team Support
Tailored Solutions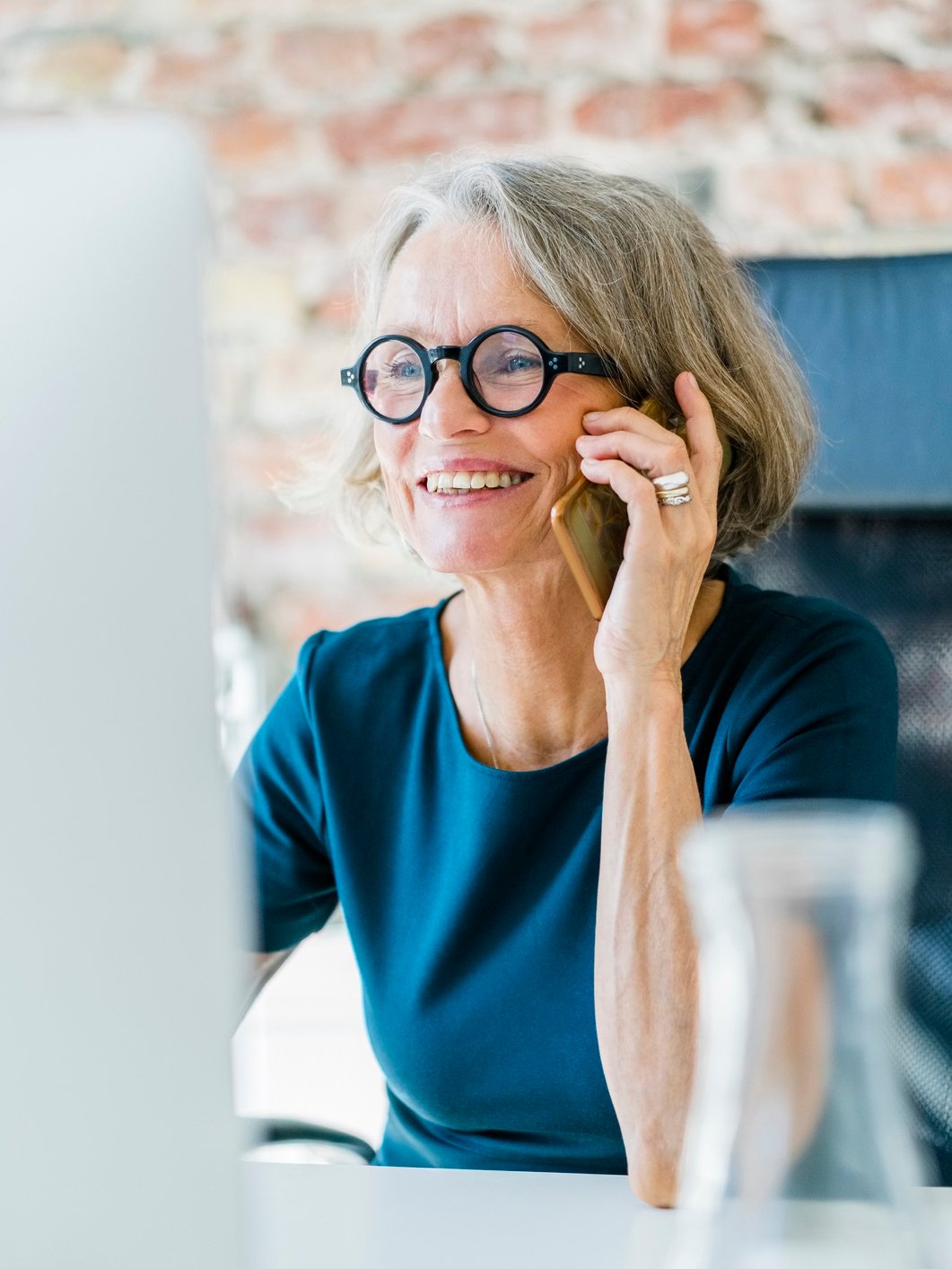 120 - Testimonial - Simple
107 - Content - Split Image Offset
Custom
HR Expertise
A rapid solution for addressing unique situations, adding skills, or accessing specialized HR expertise.
Custom Solution
Unique Skills
Consulting Services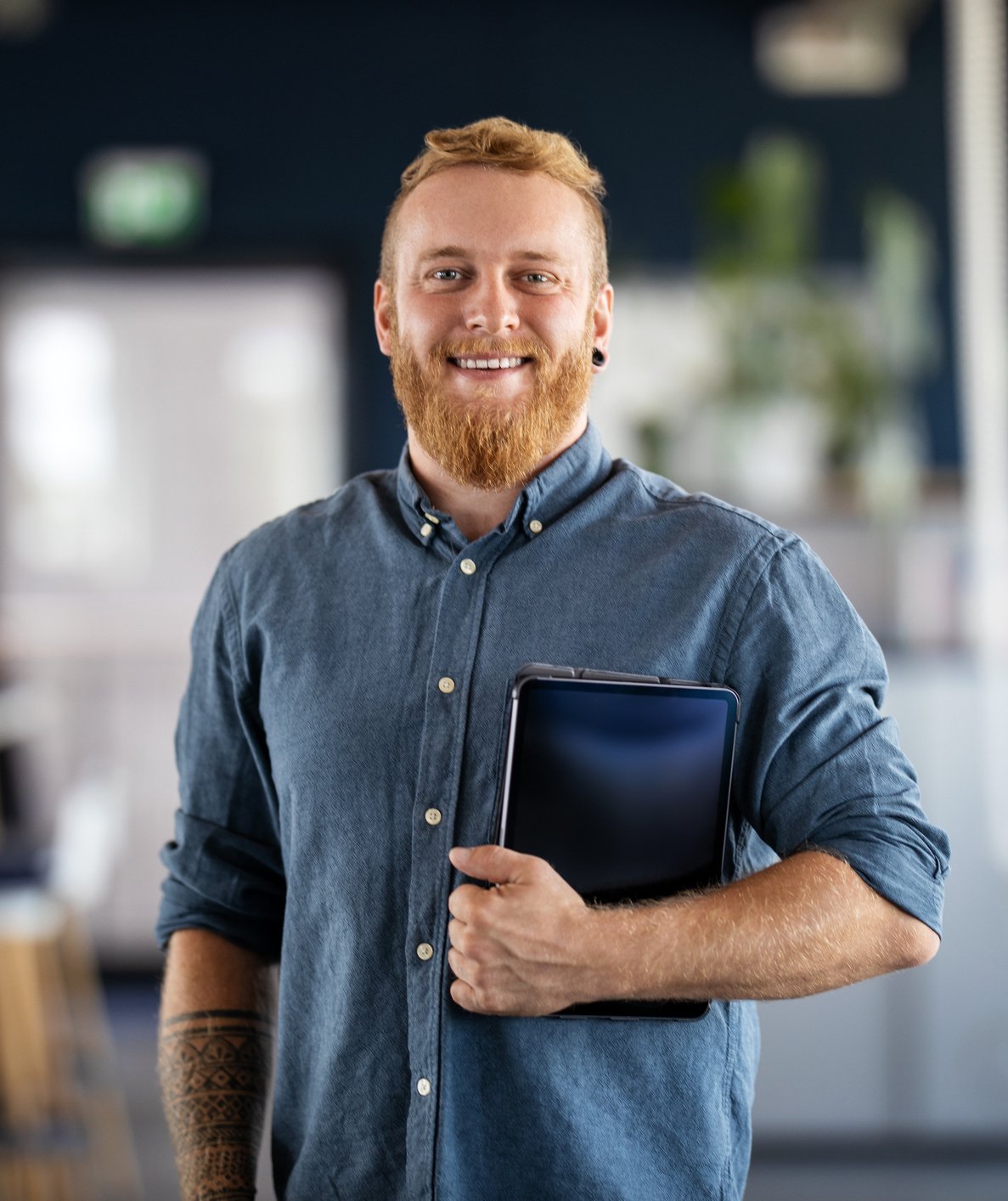 Our Strengths
Diverse Expertise
Experts with specific and varied expertise to reinforce existing knowledge and complement HR teams.
High-Quality Resources
Experts recognized for their skills and proven achievements, ensuring top-notch performance.
Rapid Collaboration
Experts that quickly integrates and adapts to your HR team's needs, delivering quick results.
Flexible Solutions
An adaptable formula in terms of costs, time, resources and assignments, enabling rapid decision-making.